Always Available to Help You Find the Best Services and Products Near You
Our Mission Is to Provide a Professional & Honest Approach to Health Care
As an online business directory, our mission is to help businesses meet their potential customers and help users find the best services and products in their locality at the touch of a finger. We aim to help people in the best possible way; we can. Our team is dedicated to assisting businesses in the listing process.
Proficient Services
With years of experience, knowledge, and skills, we are able to offer proficient services to our customers all the time.
Professional and Friendly Staff
We have a team of professional and friendly staff who works diligently and is always ready to help our customers.
Available to Help You 24/7
Our team is available 24/7 to help you with any query and resolve your problems pertaining to your listing on our website.
Easy Listing Process
We have an easy and convenient listing process that anyone can do without any hassle or difficulty.
No Fess
Our services are absolutely free of charge. We don't charge a single penny to list your business on our website.
Quick Response Team
Our team is proactive and efficient. We quickly respond to your queries and resolve them.
" We partnered with Pure Directory Listing around two years ago, and since then, they have never given us a chance to complain. We are happy with the positive response we are getting from them. "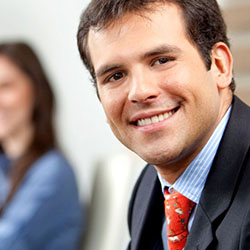 John Rodriguez
" Working with Pure Directory Listing is transparent and convenient. They have an outstanding support team, and our business has been doing great since we listed our company in their directory."
Linda Martinez
"We wanted to increase your business and connect with potential customers, and Pure Directory Listing helped us in doing so. It is the
best platform for any business wanting to grow online."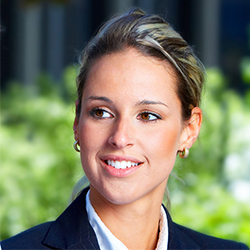 Maria Baker
" We are glad we connected with Pure Directory. It was the best thing we did to grow our business. We loved the support provided by the team to list our business. "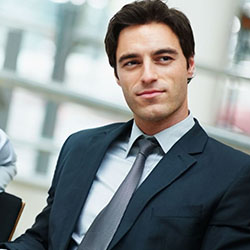 Andrew Taylor